Witold Lutosławski, the patron of the international youth orchestra project, once confessed: I do not want to win hearts, but I want to find those who feel the same as I do. This approach has become a real inspiration for many initiatives around the world. Joint actions of people who think similarly also take place in our Philharmonic. Every year in August, several dozen students and teachers meet as part of the International Lutosławski Youth Orchestra to work together on selected works. This year, we've moved our activities to virtual reality!

On September 17, we invite you to the channels of the Philharmonic M. Karłowicz in Szczecin on facebook and youtube. to premiere listen to two pieces and watch a reportage from the eighth edition of the ILYO workshops. One of the works is the work of the ILYO patron, Witold Lutosławski – Fanfare for the University of Lancaster. With the second piece by Bela Bartok – Romanian Dances, Bot-tánc, we will present the work of the Hungarian composer.

The pieces were prepared by the international orchestra ILYO during the unusual 8th edition of the orchestral workshops taking place on August 2 -12, 2020. Due to the current, uneasy conditions, young musicians were preparing for concerts in the privacy of their homes. Their work was monitored by tutors who, despite the distance between them, were online.

You will be able to see this special character of the work between young musicians and tutors in the reportage that will be released on September 17 with the premiere of the works.
The International Lutosławski Youth Orchestra in Szczecin - the eighth edition is co-financed by the Governments of Czechia, Hungary, Poland and Slovakia through Visegrad Grants from International Visegrad Fund. The mission of the fund is to advance ideas for sustainable regional cooperation in Central Europe.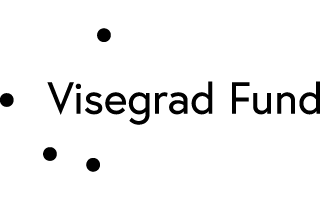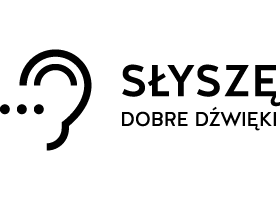 Mecenas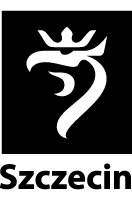 Partners



DETAILS
ILYO 2020 - podsumowanie [FSO]
17-09-2020 20:00