We caught with Felice Ross in the midst of rehearsals for an upcoming production by Krzysztof Warlikowski in the New Theatre in Warsaw. Felice has been working with Warlikowski since 1998 and during this time has had a major impact on the advancement of the lighting design profession in Poland. She was born and educated in the USA, and later moved to Israel, being one of a few women to break into this male-dominated field and establish herself among the leading lighting designers working worldwide today across theatre, dance and opera. We asked about her sources of inspiration, her greatest influences and mentors; and how the profession has evolved for better or for worse. How to nurture the artist in you, how to upkeep your interest and passion and maintain a healthy life-work balance at the same time. What is it about Light that is so special?
This is the first film in a series Contemporary Creators from the Music.Multimedia.Management project, where outstanding artists and leading professionals working in the arts world discuss key issues impacting their profession today. They will discuss creative processes, give insights into behind the scenes, consider the importance of sound and lighting design to the overall concert experience, evaluate audience development and reveal the sources of their inspiration and so much more!
What is M.M.M.
Music.Multimedia.Management. is a 2-year free, interdisciplinary programme of professional development and international artistic event production, led by Szczecin Philharmonic Hall in partnership with TRAFO Center for Contemporary Art (Poland) and Fjord Cadenza Festival (Norway). The project is co-funded by the EEA Grants.
The programme encompasses six thematic areas (music education, artist management, team management, art curation, sound, light & multimedia) designed in the form of online courses with hand-picked experts from around the world, evolving into practical training and mentored internships in Poland and in Norway. The project aims to build capacity in the professional cultural sector, with a focus on planning, creation and production of artistic events specifically in the field of music and visual arts.
Selected participants will avail of an opportunity to use the acquired knowledge in practice through the organisation of artistic events in both countries – Poland and Norway – between 2021 and 2022.
Applications close on 9th May 2021:
mmmproject.eu
Working together for a green, competitive and inclusive Europe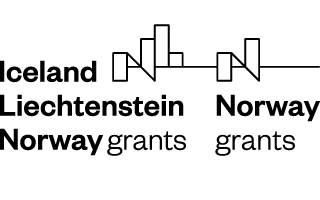 Organizer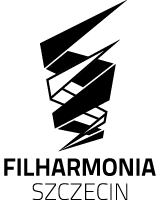 Working together for a green, competitive and inclusive Europe