We are gathered here to commemorate one of the greatest sons of our Polish land. (...) We bring gratitude and honour in a sacrifice of love. And we do it not only by loving the past of souvenirs (...) but in the deep conviction that we will come out of this solemn feast stronger in spirit, refreshed in our hearts. And we are very hungry for refreshment and encouragement.


It is how Ignacy Jan Paderewski began his Speech on Chopin in Lviv in 1910 during the inaugural concert of the 1st Congress of Polish Musicians on the 100th anniversary of the birth of Frédéric Chopin. We have no other emotions during the lavish holiday, which is the time of the International Chopin Competition. Straight from the stage of the National Philharmonic, another laureate comes to us to perform a piano concerto on the threshold of a career that is flourishing before our eyes – this time not as part of the final auditions, but for the best audience in the world!

What else was Paderewski talking about in Lviv? In unusual words, he tried to capture the phenomena of cosmopolitan and national art. He wondered how it is possible to reproduce emotions in such a perfect way in Chopin's works. It resembled the entire Polish history, which at the threshold of the Great War and eight years before regaining independence required reminding. And this music is a part of eternity itself. All of them fit in it: great and small, mighty and poor, famous and nameless, only lifted from the vices and crimes of the earth, bathed in the fount of the purest soul, embellished, ennobled.

A dozen or so years after this event, in 1927, the first edition of the International Frederic Chopin in Warsaw. Until our times, despite so much historical turbulence, Paderewski's words remain so highly relevant, and Chopin's music – we still need it so much.

DETAILS
Alexander Gadjiev | Laureate of the 18th Chopin Competition
05-11-2021 19:00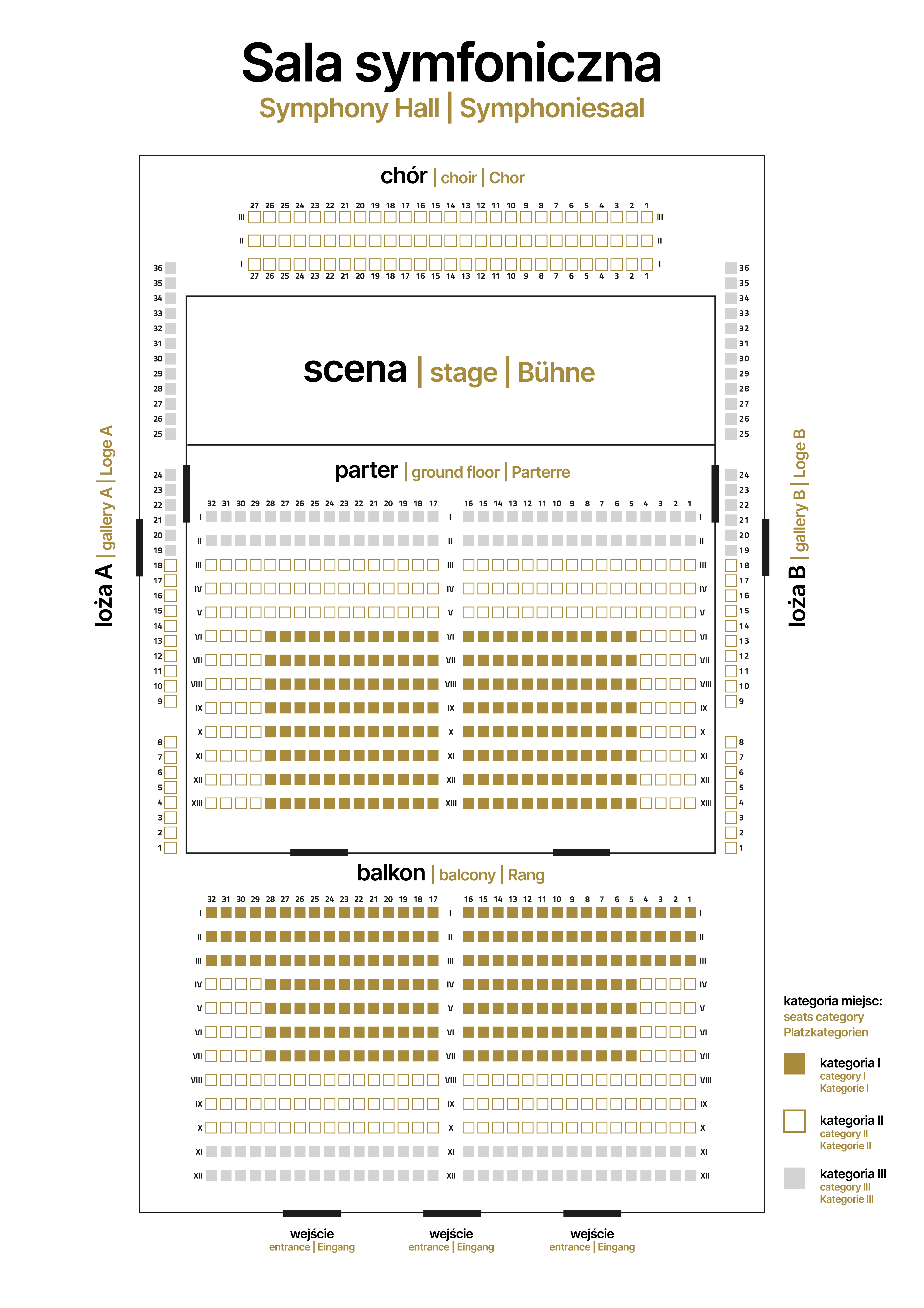 Symphony HallFilharmonia im. Mieczysława Karłowicza w Szczecinie
ul. Małopolska 48
70-515 Szczecin