West Side Sinfonietta cordially invites you to another concert, in which the artists will not only show off their virtuosity but also reveal a musical mystery. Because, as Władysław Reymont said, "music is a Chinese puzzle that everyone solves in their own, good way because it has no solution."


This quote should not be taken literally because compositions from the Far East are not included in the program. Still, the selected pieces have something of a mathematical maze. Wise minds say that "although music theory has no axiomatic foundations in modern mathematics, some interesting work has been done recently in this direction, and we can conclude that, in principle, the sound is mathematically descriptive and exhibits some numerical characteristics." Elements such as form, rhythm, time signature, tempo can be related to measurable time and frequency, creating explicit references to geometry.

Why are we talking about it bearing the music of Vivaldi, Doppler and Grieg in mind? Because all the musical masterpieces we hear performed by our unparalleled colleagues are characterized by an evident structure written with mathematical precision. Vivaldi builds his concert like a perfect plan of an architectural gem. Doppler's dances show surprising accuracy and symmetry. In his baroque stylization, Grieg seems to play the role of a scientist rather than a composer.

For hundreds of years, philosophers have been puzzling over the mystery of the relationship between mathematics and music. As Adam of Fulda wrote: "Music is twofold: it belongs to nature and belongs to art. The music of nature is the sounds of heavenly bodies arising from the rotation of the spheres, the harmony of which is unmistakable. This kind of music is considered by mathematicians. The music that belongs to art is in the hands of the musicians."

West Side Sinfonietta is a joint initiative of musicians from the NFM Wrocław Philharmonic and the Mieczysław Karłowicz Philharmonic in Szczecin. Instrumentalists from both excellent institutions from western Poland exchange various artistic experiences. A conductor does not traditionally lead the orchestra. Instead, this function is performed by violinists Marcin Danilewski and Paweł Maślanka, who, together with the excellent double bass player Jacek Sosna, form the ensemble's core. The ensemble's repertoire is extensive. The music of Viennese composers (J. Hadyn, W.A. Mozart) and salon music (the Strauss family, F. Lehár) occupy a special place in it.

DETAILS
VIVALDI | West Side Sinfonietta
28-11-2021 17:00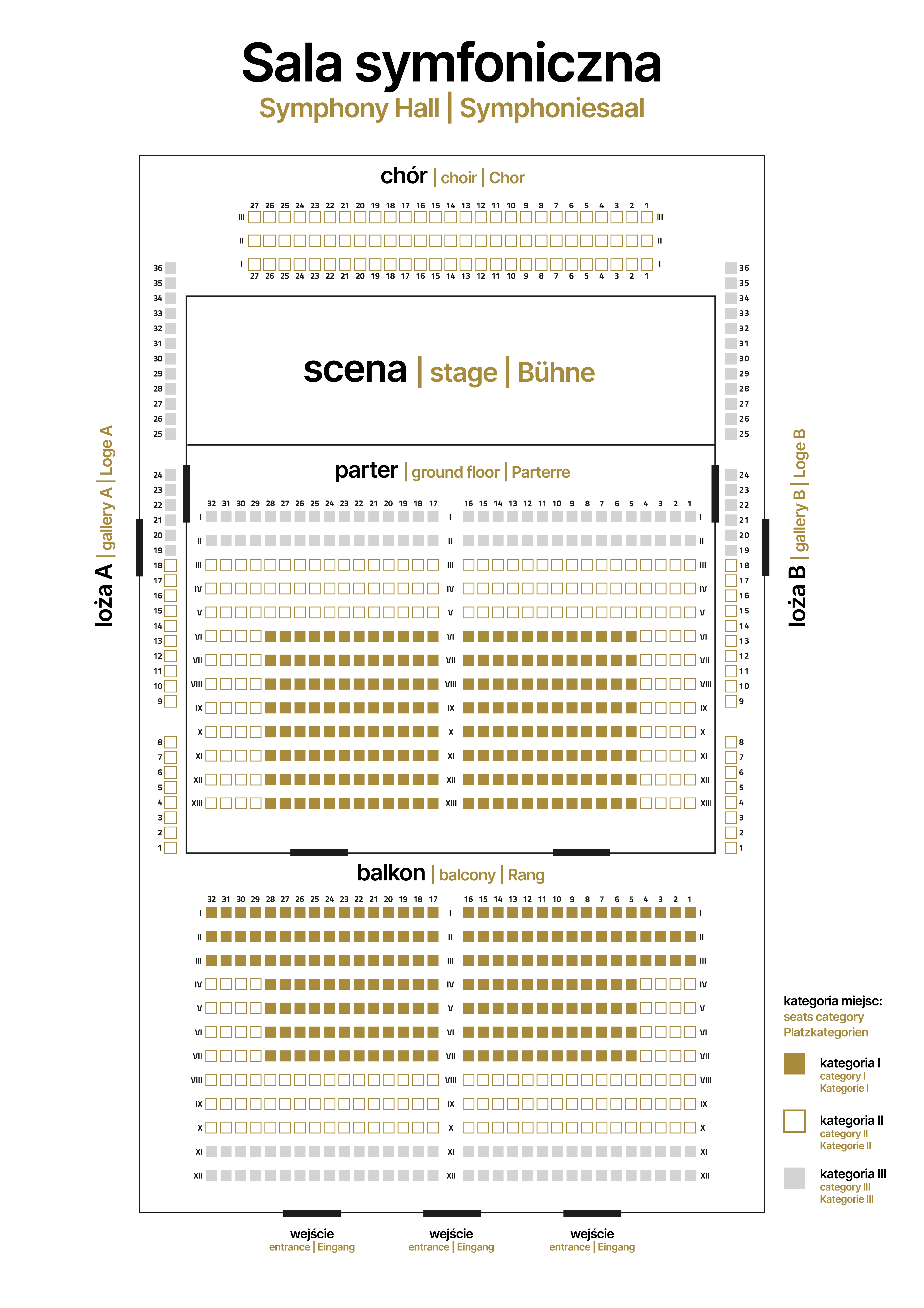 Symphony HallFilharmonia im. Mieczysława Karłowicza w Szczecinie
ul. Małopolska 48
70-515 Szczecin