Albrecht Mayer is one of the most respected oboists of our time. He regularly performs as a concert soloist and chamber musician worldwide and works as a lecturer at the most important international music courses and festivals. Since 1992, he has been the first oboist of the Berlin Philharmonic. Looking for the perfect, personal sound, he founded his own ensemble New Seasons. Albrecht Mayer has received the prestigious ECHO-Klassik-Preis award several times. In December 2006, he was awarded the ETA-Hoffmann-Kulturpreis. The oboist is also involved in charity: in October 2011, he founded the Albrecht Mayer Foundation, which supports the development of research and therapy for diseases of the retina and optic nerves.


The history of the creation of the Concerto for Oboe by Richard Strauss is quite interesting. It was all thanks to an American, John de Lanta, oboist of the Pittsburgh Symphony Orchestra, who served in the military orchestra during World War II. After the end of combat operations, the US army was stationed in the Bavarian department of Garmisch-Partenkirchen. There, de Lanta met Strauss, whom he had admired for a long time, and asked him: "Master, considering the fact that so many of your works contain beautiful, lyrical oboe solos, have you ever considered writing a concerto for this instrument?" Strauss reportedly only said a casual "no" (we can understand that he was in no mood to talk) but treated the question as a challenge and composed the piece the same year.

It took Johannes Brahms a little longer – almost twenty years – to compose the Symphony in C minor, later considered one of the essential works in the German-Austrian tradition. Brahms sketched it for a very long time, looking for adequate techniques and inspiration (his annotation with the French horn solo in the last part is famous – "This is how the shepherd's horn sounded today!"). He prepared the symphony's premiere under the pressure of comparisons to Beethoven, who was even then considered an unsurpassed model. Brahms, however, did the impossible. After listening to the long-awaited piece, Hans von Bülow pronounced: "This is Beethoven's Tenth Symphony!"

DETAILS
ELGAR | STRAUSS | BRAHMS
15-10-2021 19:00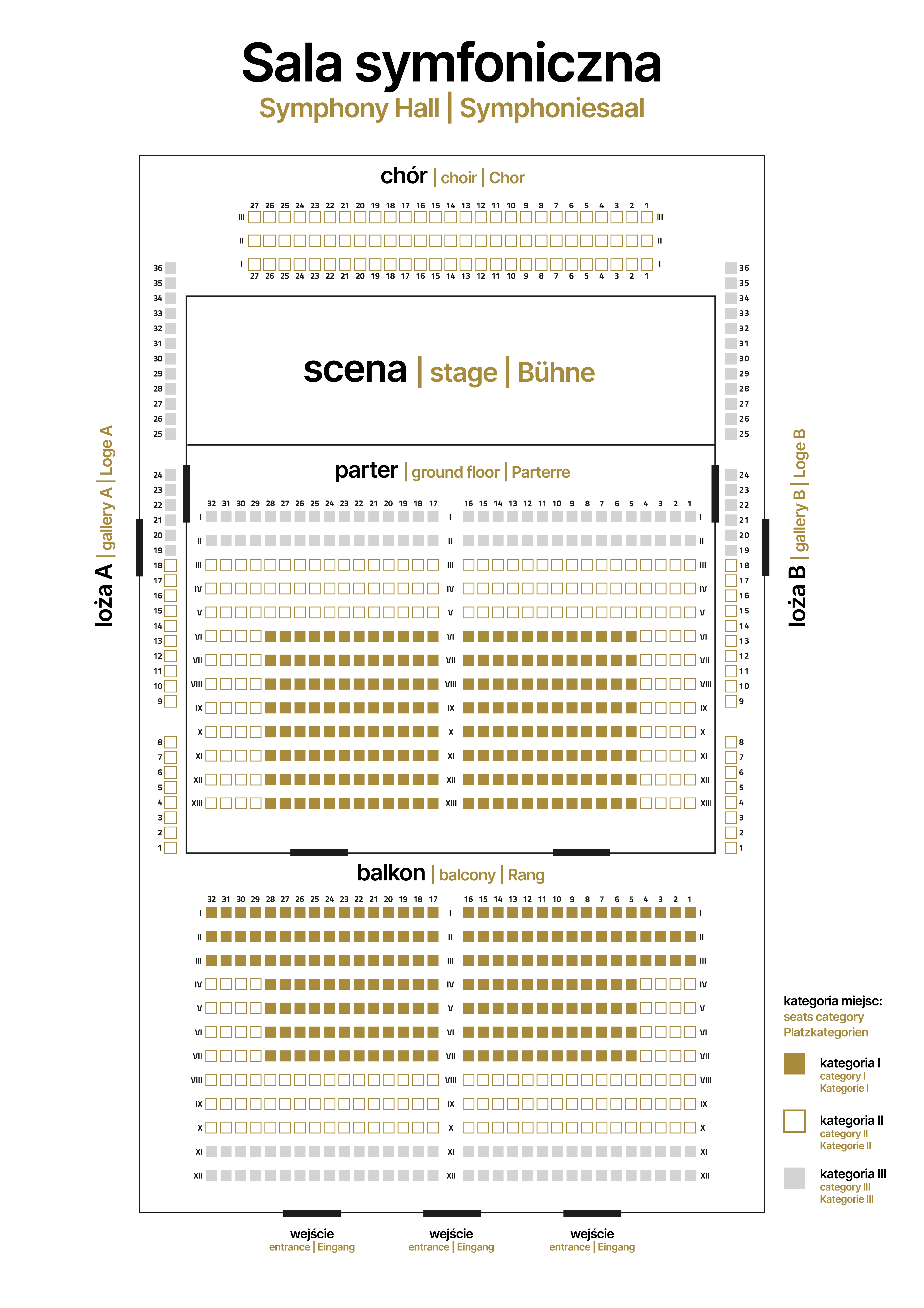 Symphony HallFilharmonia im. Mieczysława Karłowicza w Szczecinie
ul. Małopolska 48
70-515 Szczecin