We warmly welcome you to the symphonic concert inaugurating the 2021/2022 artistic season. Rune Bergmann will conduct the Szczecin Philharmonic Symphony Orchestra. It will be an excellent occasion for a solemn celebration and many wishes for the future. That is why we will play compositions that we believe will herald a great year filled with positive emotions.


Remarkable virtuosity – which is so often heard from our stage – in its first instalment this year will be shown by Kim Bomsori, winner of the 62nd ARD International Competition and laureate of violin competitions: Tchaikovsky in Moscow, Queen Elizabeth in Brussels, Sibelius in Helsinki and Wieniawski in Poznań. Currently hailed as one of the best violinists in the world, in the 2020/2021 season alone, she played all five Mozart violin concertos with Camerata Salzburg and, for the first time, stood on stage next to the philharmonic orchestras in Essen, Baden-Baden and Cologne. In addition, her solo performances have taken place in all the major concert halls in the world.

Perhaps also a prophetic choice will be to play Antonín Dvořák's Symphony No. 8 this evening. Contrary to his previous ones – this symphony radiates joy and optimism (Dvořák wrote nine of them – did we mention the curse related to this number of symphonies?). The composer wrote it shortly after joining the Czech Academy of Sciences and Arts. It was already a period when, apart from writing, he was mainly involved in collecting honours, so it is not surprising that the delightful melodies – as he himself noted – flowed from "personal thoughts in a completely new way". Just close your eyes, and your imagination will provide you with idyllic landscapes, dancing couples on the dance floor, a sunny day or a pleasant afternoon in a beautiful city. And we hope that this lovely atmosphere will stay with us for the entire next artistic season, which we wish you and ourselves!

DETAILS
SEASON INAUGURATION
10-09-2021 19:00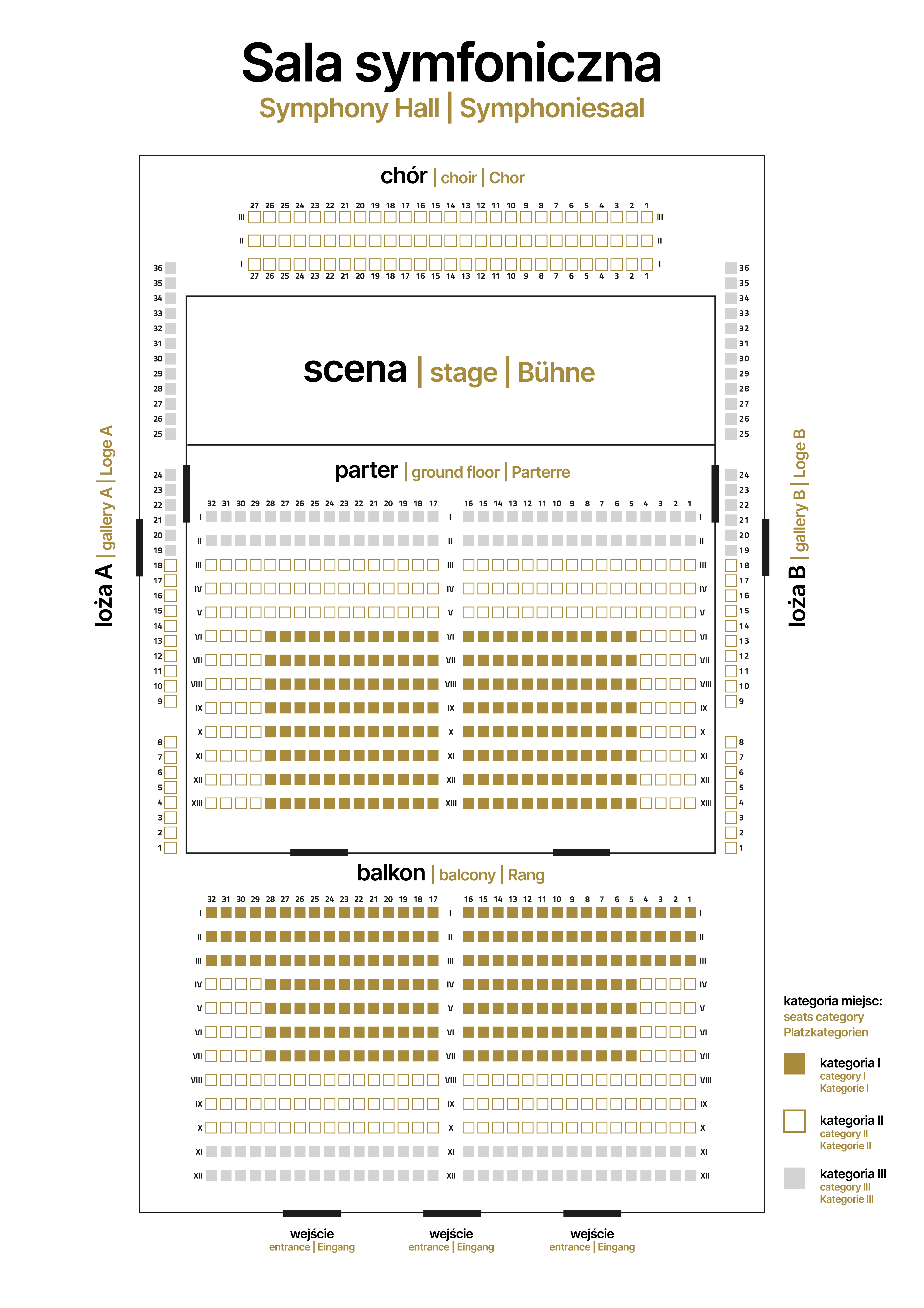 Symphony HallFilharmonia im. Mieczysława Karłowicza w Szczecinie
ul. Małopolska 48
70-515 Szczecin