Very often, it seems to us that the mind and body are separate and act independently. However, this is not true, so during the Music.Design.Form Festival, we also decided to take care of the physical form of the participants.

We invite you to the land of Clochee relaxation, where, using Virtual Reality, we will move to the bosom of nature. Without leaving the Philharmonic, everyone will feel part of nature. Relaxing face yoga workshops will introduce a minimalist and natural approach to beauty and the principles of caring for your skin.
Partnerem Strefy relaksu Clochee jest Dom Skandynawski.
Partner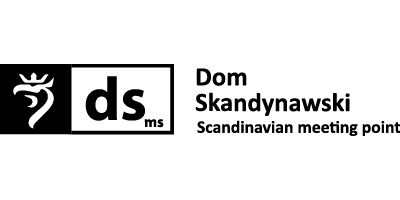 Organizer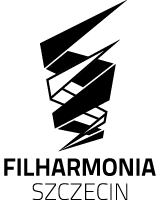 Working together for a green, competitive and inclusive Europe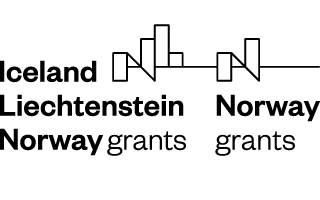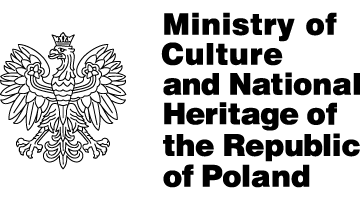 Exhibition organizer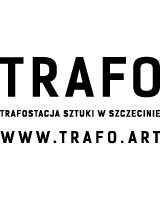 Festival sponsor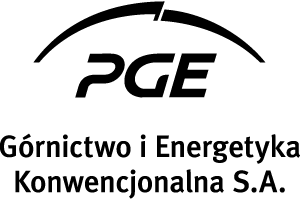 Festival partners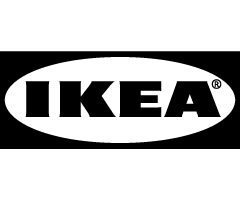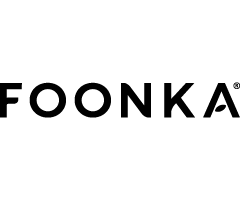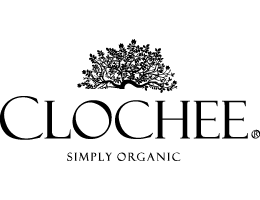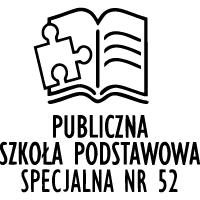 Partner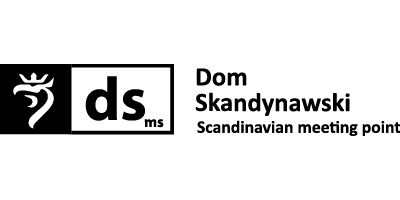 Media patronage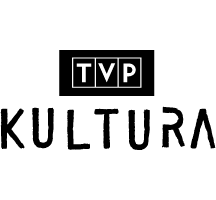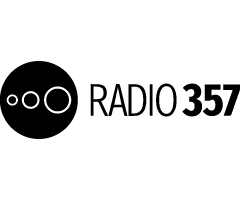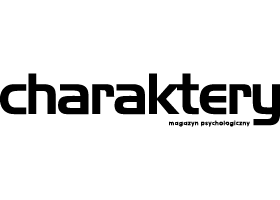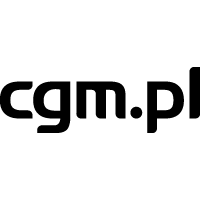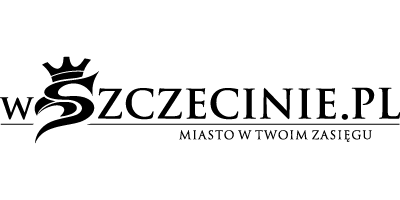 Media partner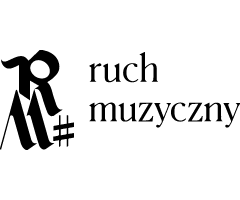 DETAILS
Clochee Relaxation Zone
24-09-2021 14:00 | 25-09-2021 14:00 | 26-09-2021 14:00
Gallery at the Orthodox Church