The Baltic Sea Philharmonic returns to our Philharmonic with another breathtaking program. The swan is perhaps the most unusual bird in the history of culture. All because of the legend according to which these silent birds sing a beautiful song just before they die. There is a grain of truth in every myth. Whooper swans, living in Scandinavia, among other places, make different voices that give a peculiar impression, especially in the choral performance. Therefore, it is not surprising that the swan motif is so eagerly used in the music of composers of the North.


Since antiquity, a swan has been dedicated to Apollo as the god of music, thanks to the sweet song chanted just before its death. Therefore, the image of this bird in art refers to the final realization of some desire. A swan also symbolizes the mythical journey to the afterlife, dragging the sun-god's boat across the waves during the night. It expresses melancholy, passion and self-sacrifice. According to another ancient fairy tale, the souls of great poets enter the bodies of swans.

The Baltic Sea Philharmonic is a unique project that connects musicians from Denmark, Estonia, Finland, Germany, Lithuania, Latvia, Norway, Poland, Russia and Sweden. Each concert of the orchestra is a journey of musical explorers who perform the entire program from memory. The performances are accompanied by light shows, multimedia and visual arts. "It is a living, breathing organism, with unlimited energy and enthusiasm for new things – an adventure in itself," says Kristjan Järvi, conductor and art director.

The history of the orchestra began in 2008 on the island of Usedom. Thomas Hummel, director of the local Usedom Music Festival, wanted to create a new international ensemble to reflect the cooperation between the Baltic countries. Estonian conductor Kristjana Järvi became its energetic leader with a vision and international ambitions. As the creator and curator of interdisciplinary festivals worldwide, he instilled in young musicians a curiosity about musical experiments, entrepreneurial spirit and creative thinking. By the end of 2019, the Baltic Philharmonic played over 110 concerts, performing for over 130,000 spectators in 16 countries around the world. Thanks to the "Musical Chain" project, the Baltic Sea Philharmonic connects musicians from all over Europe in a new kind of virtual orchestral cooperation as a symbol of unity and solidarity in the face of the COVID-19 pandemic.

Sponsorami koncertu Baltic Sea Philharmonic są e-on oraz Baltic Sea Music Education Foundation.
Sponsorzy koncertu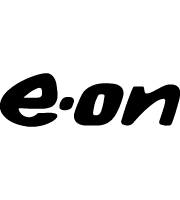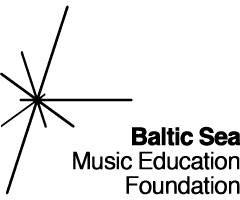 DETAILS
Nordic Swans I Tour September 2021
12-09-2021 17:00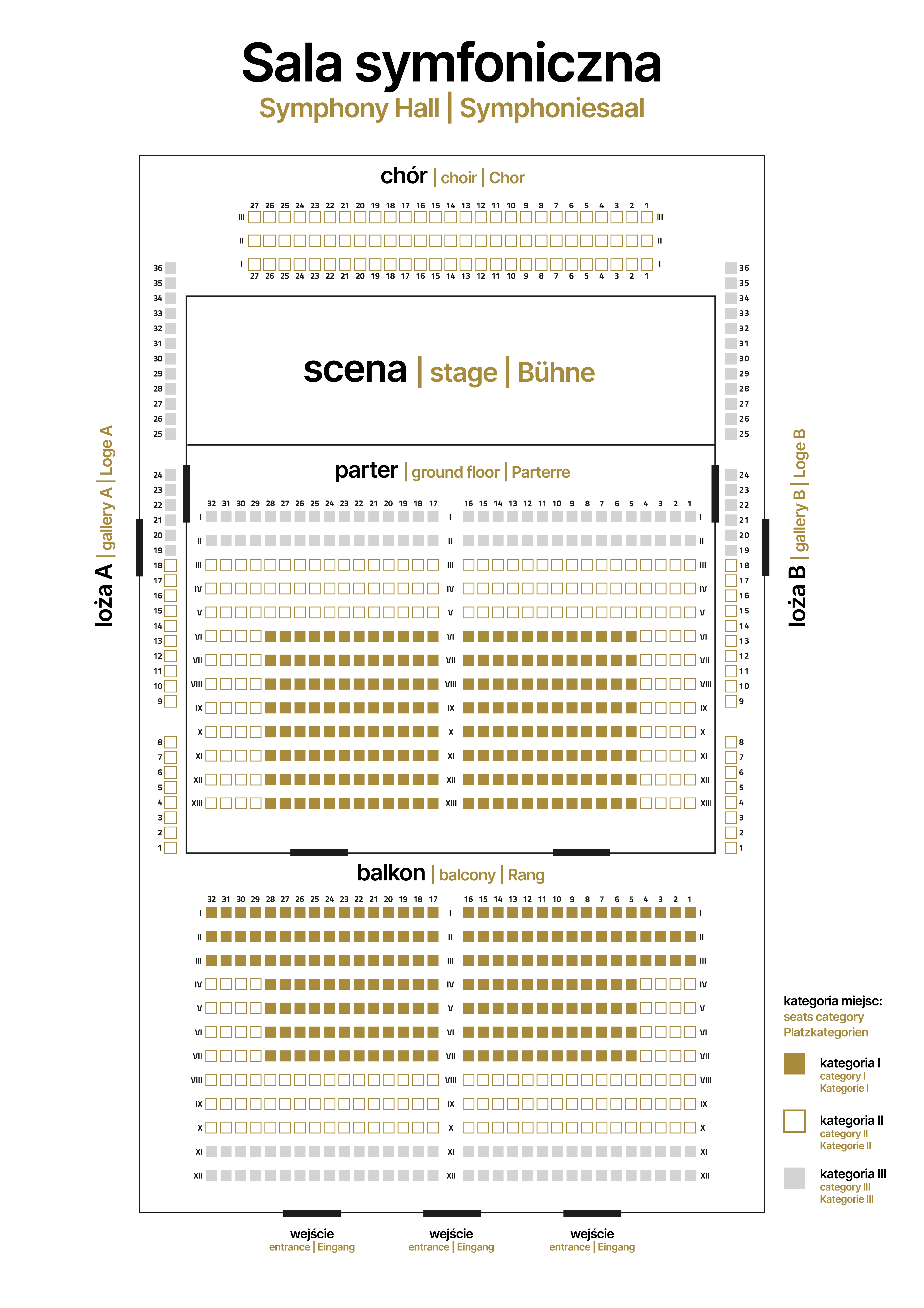 Symphony HallFilharmonia im. Mieczysława Karłowicza w Szczecinie
ul. Małopolska 48
70-515 Szczecin