The Piano Quintet in G minor by Juliusz Zarębski is a highly original work containing instrumental virtuosity. The form of the composer's work impressed Liszt himself, who considered Zarębski one of his most distinguished students. Anyway, it was Liszt to whom Zarębski dedicated this famous quintet.

Zarębski was born and died in Żytomierz, in the farthest eastern borderlands of the former Polish-Lithuanian Commonwealth. He lived as long as Franciszek Schubert – 31 years. He was a great pianist; he studied at the conservatories of Vienna and St. Petersburg and eventually became a student and a close friend of Liszt. His short life was filled with tours. He composed little, mainly for or with the piano. Nevertheless, his works are characterized by originality and brilliance. The Quintet in G minor is still widely regarded to this day as the most outstanding work of Polish Romantic chamber music.

A completely different composition is the Piano Quintet in F minor, Op. 34 by Johannes Brahms. The work was written in 1862-1864, when after leaving his native Hamburg, Brahms lived in Vienna. When he arrived in the Austrian capital, he excitedly wrote in one of his first letters: I live here ten paces from the Prater and can sip wine where Beethoven did.

The first performance of the Piano Quintet in F minor, Op. 34, however, took place only on June 22, 1866, at the Leipzig Conservatory. Today it is one of the most important and beautiful works of world chamber music, perceived as the highest level of music-making.

On the stage of the Philharmonic, we will listen to these two compositions performed by the Berliner Klavierquintett, which consists of musicians who live and collaborate with orchestras based in the German capital. The quintet's first violinist is Krzysztof Polonek, concertmaster of the Berlin Philharmonic. Maciej Buczkowski is a permanent member of the Radio Symphony Orchestra in Berlin. The violist Ignacy Miecznikowski has been playing in the Berlin Philharmonic since 2009, and the cellist Katarzyna Polonek constantly collaborates with many Berlin orchestras. Nikolaus Resa has for many years worked as an orchestral pianist with the Berlin Philharmonic, Deutsches Sinfonie-Orchester Berlin, Konzerthausorchester Berlin, Kammerakademie Potsdam and with the Munich Philharmonic. Together, they form an ensemble that successfully performs on stages worldwide and dazzles audiences with their excellent technique and mature interpretation of the rich repertoire.
DETAILS
BRAHMS | ZARĘBSKI
16-01-2022 19:00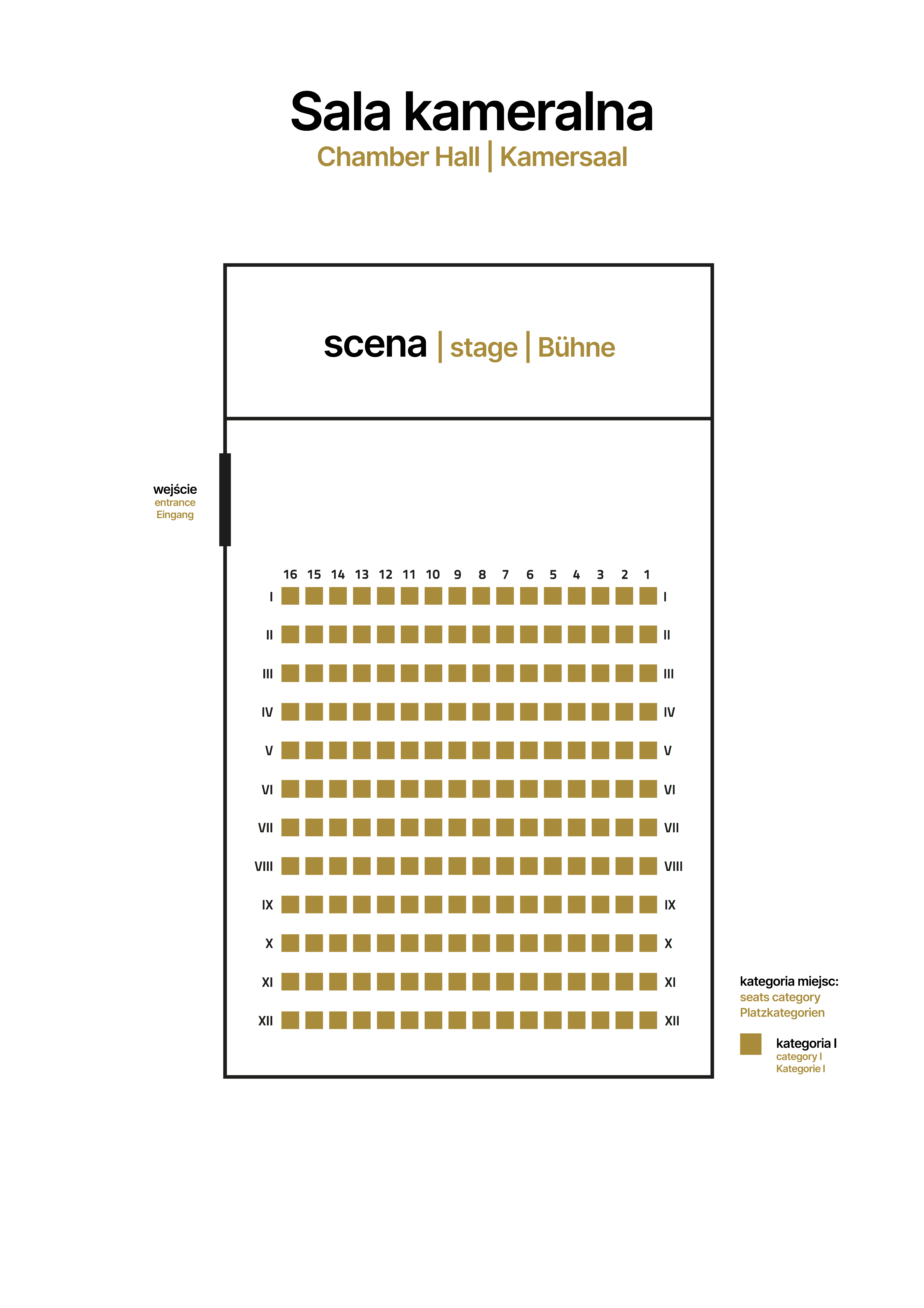 Chamber hallFilharmonia im. Mieczysława Karłowicza w Szczecinie
ul. Małopolska 48
70-515 Szczecin