Bach is the beginning and end of all music, claimed Max Reger, an outstanding composer of the Romantic era, and it is impossible to disagree with him. Beginning with Mozart and ending with contemporary pop music makers – Bach and his work have been a well of inspiration, knowledge and interpretive research for over three centuries.

"Recomposed by Peter Gregson: Bach – The Cello Suites" is another, completely different approach to the cult Johann Sebastian Bach's cello suites, and although the very idea of subjecting the Master of Polyphony to the process of reinterpretation is not new, the "recompositions" recorded on Gregson's album certainly do not allow many recipients to pass by indifferently. In his interpretation of suites composed for solo cello, Peter Gregson extends the instrumentation to six cellos, transforming their sound and completing the whole with synthesizer timbres. Thus, the artist creates a new spectrum of sounds – suites arranged for a five-person cello ensemble, analogue synthesizers and a solo cello become a new, original work.

Instead of thinking of Bach's compositions as a two-dimensional painting, I thought of them as sculptures. So, while the object is the same, if you turn it over and look at it from a different angle, you throw light on it in a different way – you get different textures; new shadows, new shapes appear; new paths built with melodies and harmony. The result is more of a suite-fantasy on the themes of the original compositions, but still the same material recognizable ... at least I hope so! – says Peter Gregson.

Peter Gregson, born in 1987, is a recognized composer, cellist and artist who regularly records for Deutsche Grammophon. "Bach – The Cello Suites" was released as a double album in 2018 by Deutsche Grammophon as part of the "Recomposed" series. The artist created, among others, music for the films "Blackbird" by Roger Michelle (starring Kate Winslet and Susan Sarandon) and "A Little Chaos" by Alan Rickman. In addition, his music has appeared in the most popular TV series: from the Netflix hit "Bridgeton" to "The New Pope" by HBO, directed by Paolo Sorrentino. In the golden hall of the Szczecin Philharmonic, Gregson will be accompanied on stage by cellists of the Szczecin Philharmonic Symphony Orchestra.
DETAILS
Inspired By Bach: Peter Gregson - Bach Recomposed
22-01-2022 20:00 | 01-10-2022 20:00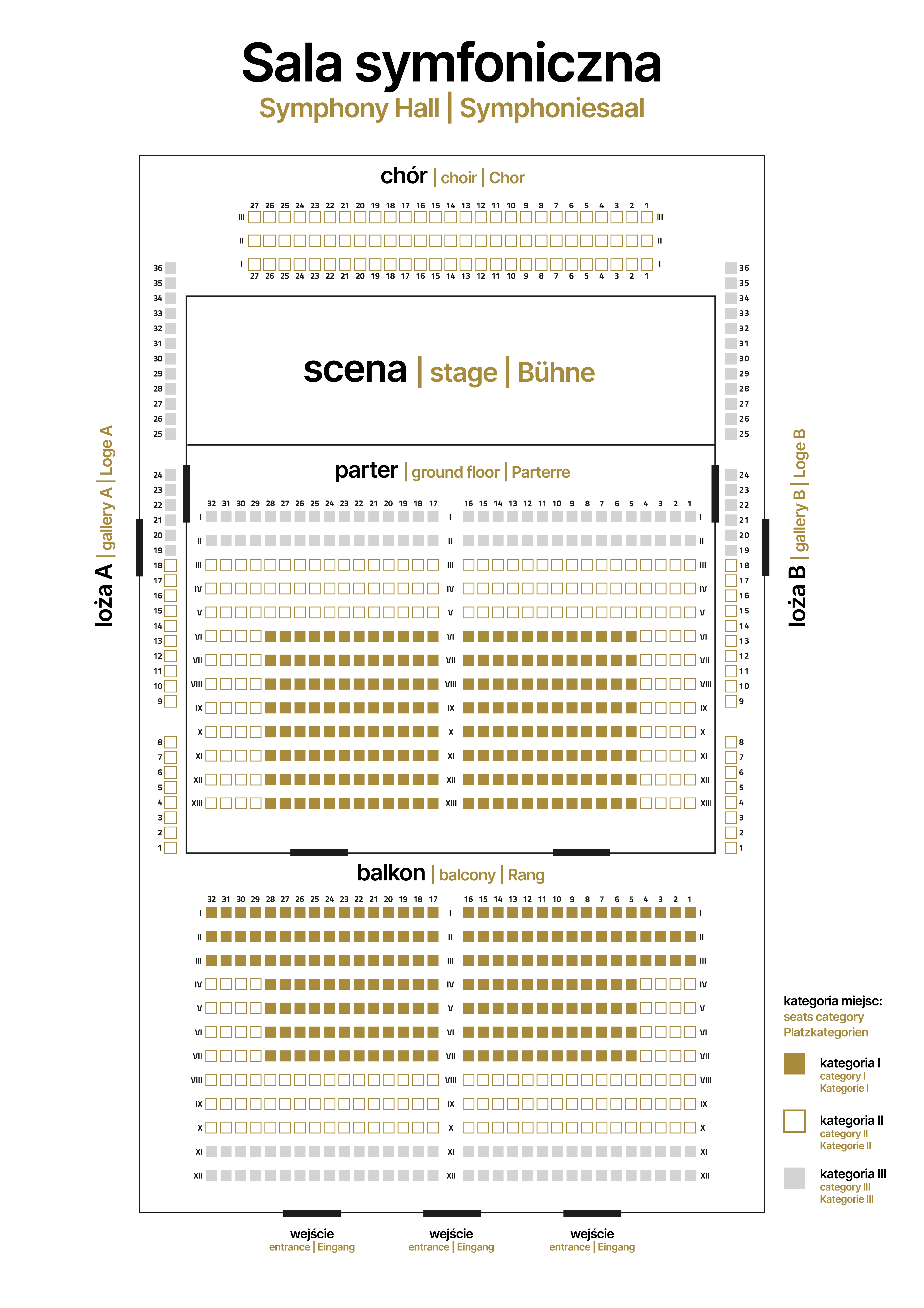 Symphony HallFilharmonia im. Mieczysława Karłowicza w Szczecinie
ul. Małopolska 48
70-515 Szczecin