The sonata form from classicism had become the golden rule of creating most compositions. The genre of the sonata itself, meaning a purely instrumental composition (in contrast to the vocal cantata), appeared without a strictly defined form at the end of the 16th century. In Baroque, two types of sonatas were distinguished: da camera (courtly), resembling the construction of multi-part suites, and da chiesa (church), composed of four alternating slow and fast movements. In Baroque music one can also encounter sonatas a due, a tre, a quattro, etc., which meant the number of melodic instruments that were always accompanied by basso continuo. Such sonatas in a cast of up to seven instruments were written by a representative of the early Baroque, Austrian violinist Heinrich Ignaz Franz von Biber, creator of the famous "Rosary Sonatas" (Rosenkranzsonaten). Sonata à 3 in D minor for two violins, a trombone and basso continuo was created in 1679-1680 at the court of Archbishop Maximilian G. von Kuenburg, in whose ensemble Biber performed.

The sonata form and its shorter simpler version of sonatina also appeared in 20th-century art. Sonatina for a trombone and piano from 1954 by Kazimierz Serocki is one of several compositions for trombone resulting from the collaboration with trombonist Juliusz Pietrachowicz. In the three-movement virtuoso Sonatina, Serocki tries to combine the motif of traditional music with contemporary composing means.

Another example from the 20th century is Sonata for clarinet and piano written in 1962 by Francis Poulenc. The piece was commissioned by the French composer, for an American musician associated more often with swing than with classical music, Benny Goodman. He wanted to premiere the work together with the composer, but was prevented by Poulenc's sudden death. During the premiere at the New York Carnegie Hall, Goodman was accompanied on the piano by Leonard Bernstein.

The Sonata program will be complemented with Passacaglia for violin and viola by Johann Halvorsen, a Norwegian composer and violinist of the late nineteenth and early twentieth century. The piece is based on the final movement of Harpsichord Suite in G minor (HWV 432) by Georg Friedrich Händel, as well as Trio for clarinet, violin and piano in G minor by Aram Khachaturian. The trio was written in 1932 during the composer's studies at the Moscow conservatory under Nikolai Miaskowski. The composition of the Tbilisi native Khachaturian reveals a fascination with Armenian, Azeri and Georgian folklore, with the final Moderato based on an Uzbek folk melody.
DETAILS
Philharmonic plays chamber | Magic sonata
13-02-2019 19:00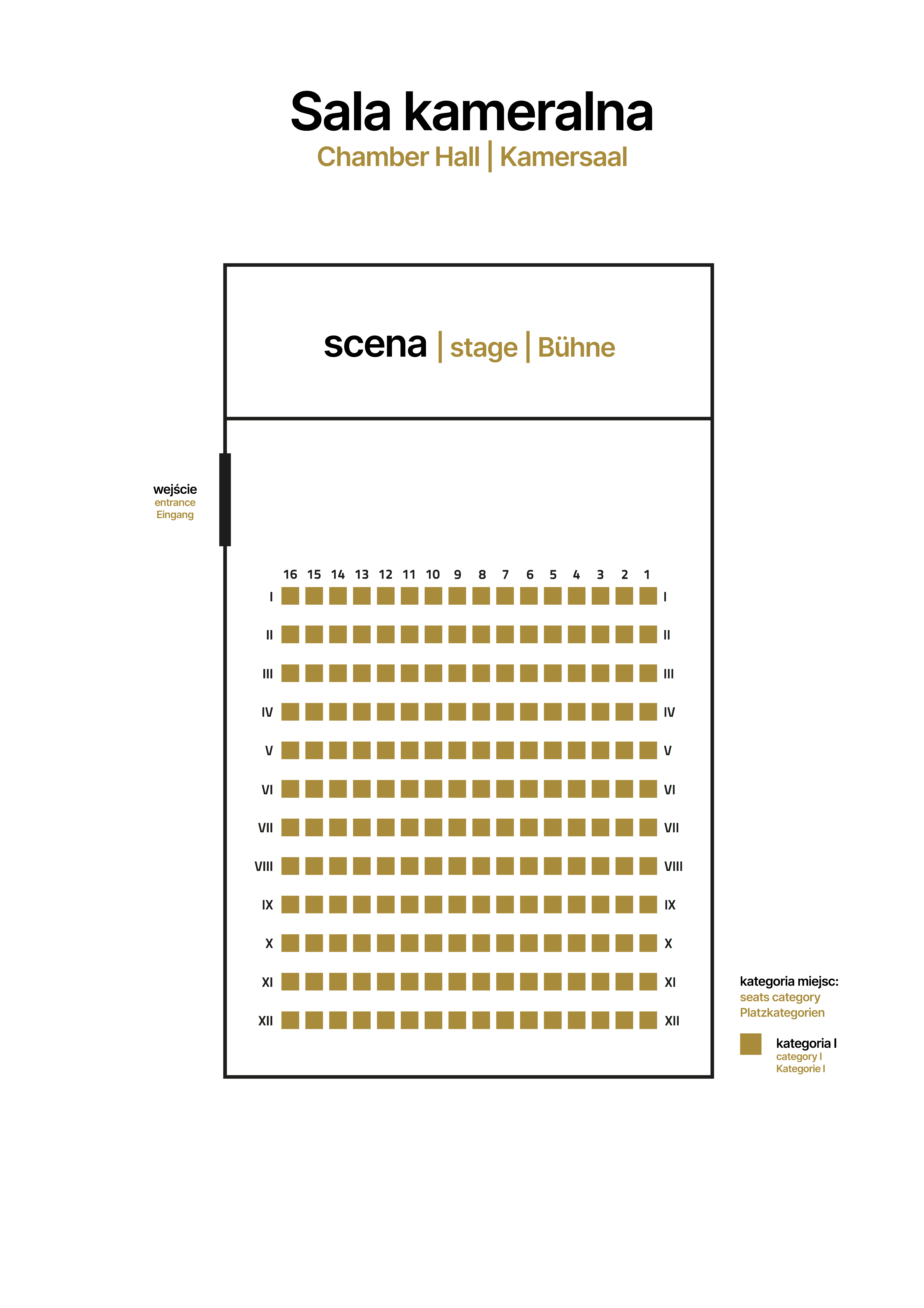 Chamber hallFilharmonia im. Mieczysława Karłowicza w Szczecinie
ul. Małopolska 48
70-515 Szczecin