The discussion panel "Durability, usefulness, beauty, and what next?" will be devoted to issues of contemporary design. It will be led by Radosław Gajda – academic lecturer, architect and urban planner, founder of the most popular video blog on architecture and art "Architecture is a good idea". Among the guests invited to the discussion are: Trine Blicher Folmer from the Danish architectural studio "Ghetto" and Tomasz Sachanowicz – lecturer at the West Pomeranian University of Technology, architect, founder of the website and blog "Architektura w Szczecinie" (in English: "Architecture in Szczecin"). The discussion panel will be an excellent opportunity to confront knowledge and views on the direction of development in contemporary design, as well as an attempt to capture the current state of this field.

The Danish Cultural Institute is a partner of this event.

Dofinansowano ze środków Fundacji Współpracy Polsko-Niemieckiej.
Organizer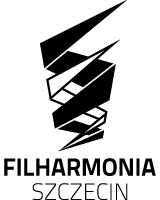 Grants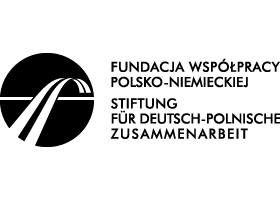 Partner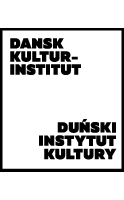 Partners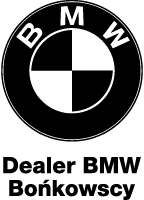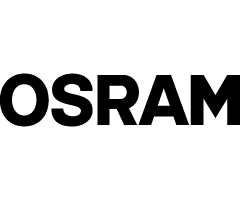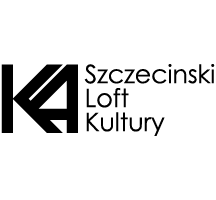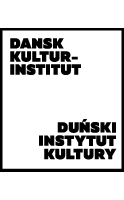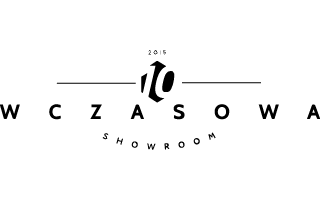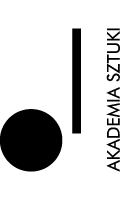 Media patronage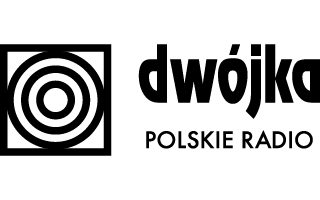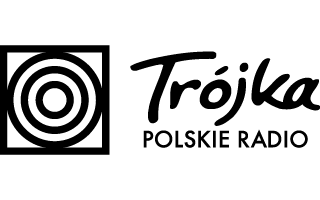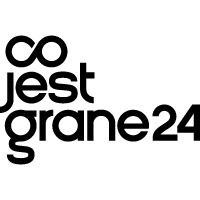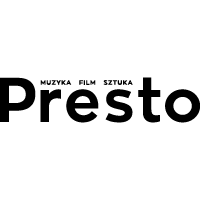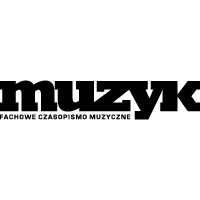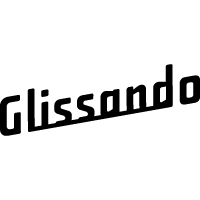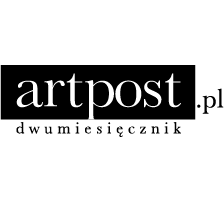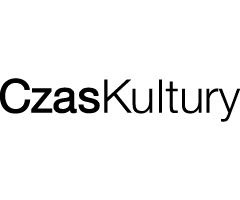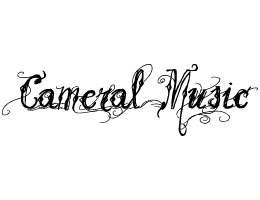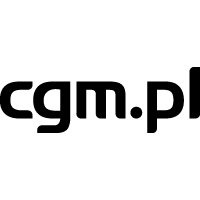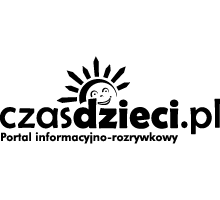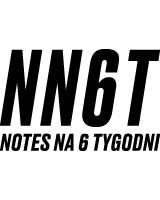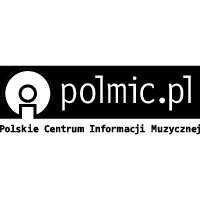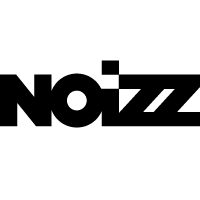 Media partner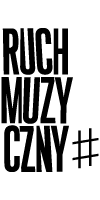 DETAILS
Discussion panel "Durability, usefulness, beauty, and what next?"
21-09-2018 19:00
chamber hallFilharmonia im. Mieczysława Karłowicza w Szczecinie
ul. Małopolska 48
70-515 Szczecin