SPIRALALALA - Interactive installation by the group panGenerator
exhibition
lobby

Safety procedures
Safety procedures for event participants/visitors to Mieczysław Karłowicz Philharmonic Concert Hall in Szczecin applicable during SARS-CoV-2 pandemic and model declaration for a person entering the Philharmonic facility.


One of the most characteristic elements of the interior architecture of the Philharmonic in Szczecin - the spiral stairs, will host an interactive audiovisual installation. The spiral of the stairs will be transformed into a well in which the voices of festival guests will take on a material and visual form. In this way, a unique architectural, musical and light show will be created. The creator of the installation - panGenerator group, deals with the design and art of new media, combining modern digital media with original spatial forms and interactions.

Dofinansowano ze środków Fundacji Współpracy Polsko-Niemieckiej.
Organizer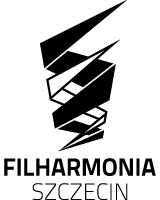 Grants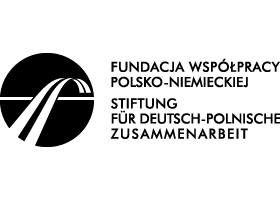 Partners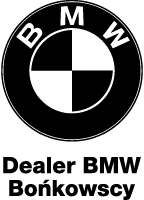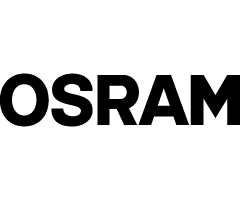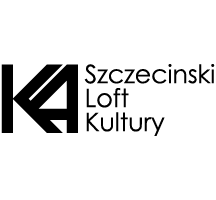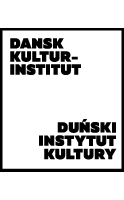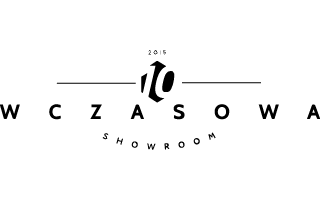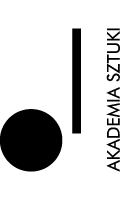 Media patronage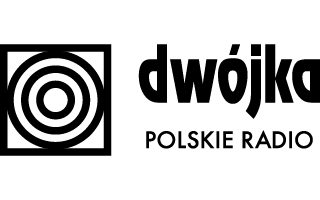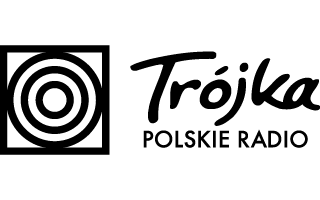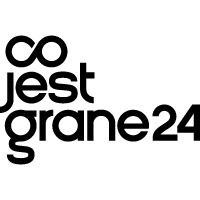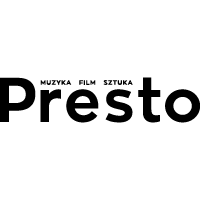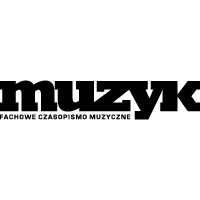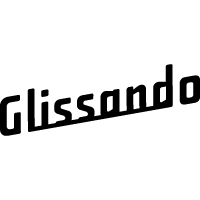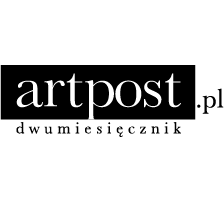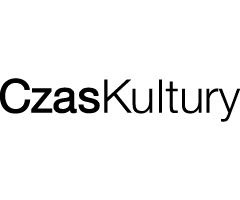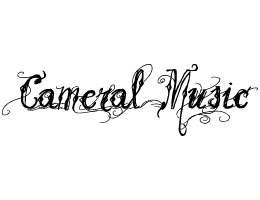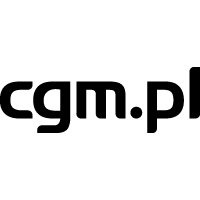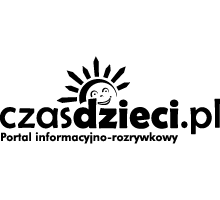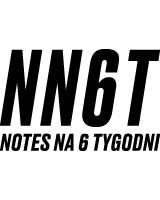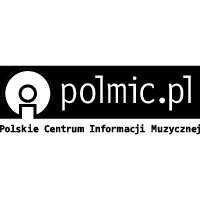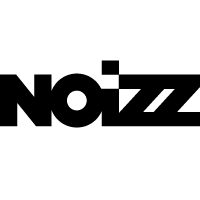 Media partner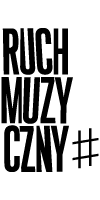 DETAILS
SPIRALALALA - Interactive installation by the group panGenerator
19-09-2018 18:00
September 2018
October 2018
CONCERTS
EDU
EXHIBITIONS
OTHER
REPERTUAR