Danish design through the lens of Piotr Topperzer
exhibition
level 4 Gallery

Safety procedures
Safety procedures for event participants/visitors to Mieczysław Karłowicz Philharmonic Concert Hall in Szczecin applicable during SARS-CoV-2 pandemic and model declaration for a person entering the Philharmonic facility.


Piotr Topperzer was born in 1948 in Wrocław. In Denmark, where he has lived since 1968, he graduated in photography and then founded his own atelier. He began with custom portraits, photographing people from financial and industrial circles as well as friends and acquaintances. From time to time he often portrayed important figures from Danish creative and artistic environments. The exhibition "Danish design through the lens of Piotr Topperzer" will present photographs depicting Danish utility projects – jewelry, furniture and home furnishings.

Dofinansowano ze środków Fundacji Współpracy Polsko-Niemieckiej.
Organizer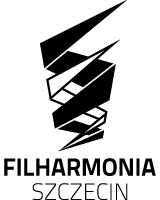 Grants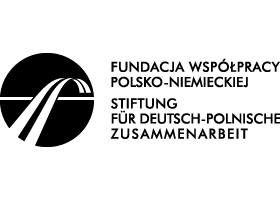 Partner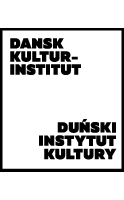 Partners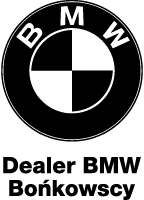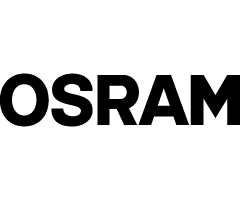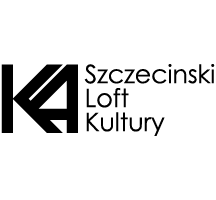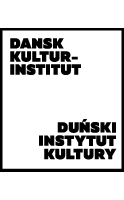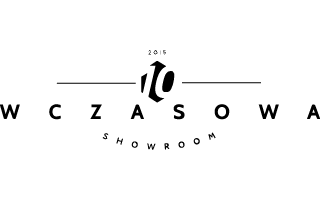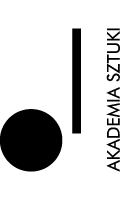 Media patronage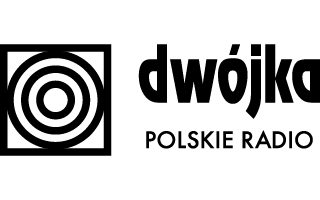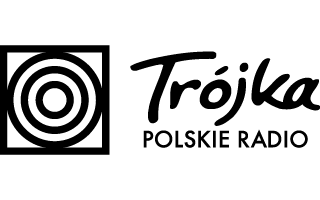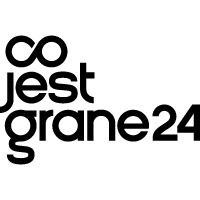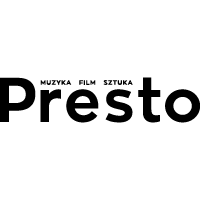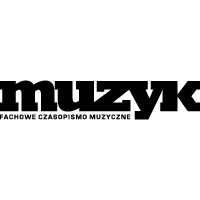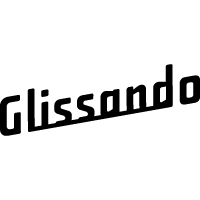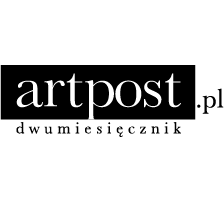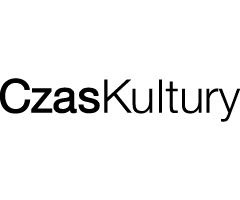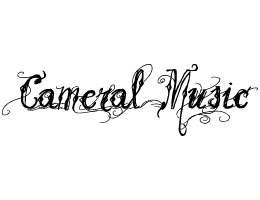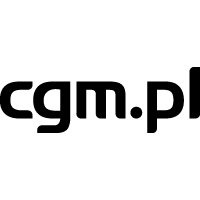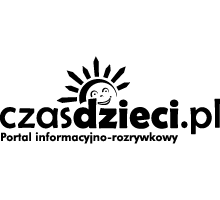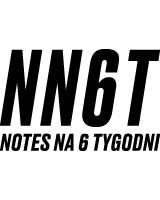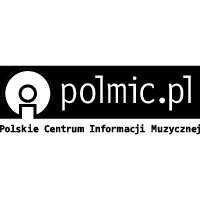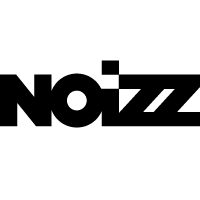 Media partner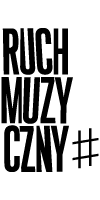 DETAILS
Danish design through the lens of Piotr Topperzer
19-09-2018 18:00
September 2018
October 2018
CONCERTS
EDU
EXHIBITIONS
OTHER
REPERTUAR