Exhibition of furniture designed by Ludwig Mies van der Rohe
exhibition
Salon VIP

Safety procedures
Safety procedures for event participants/visitors to Mieczysław Karłowicz Philharmonic Concert Hall in Szczecin applicable during SARS-CoV-2 pandemic and model declaration for a person entering the Philharmonic facility.


In a space not normally available to the public on a daily basis, namely the VIP lounge, furniture by designer Ludwig Mies van der Rohe will be arranged. He is a late German modernist architect, furniture designer and propagator of minimalism. This furniture from the master's own private collection has entered the canon of modern design despite its passage of 80 years, and has not lost anything of its timelessness. On display are "Suspension chair" (Frischwinger), along with the MR 150 coffee table, among others.

Dofinansowano ze środków Fundacji Współpracy Polsko-Niemieckiej.
Organizer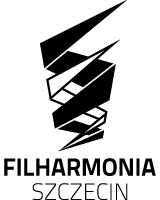 Grants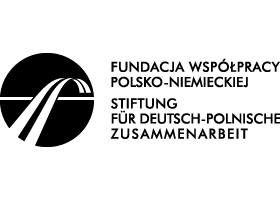 Partners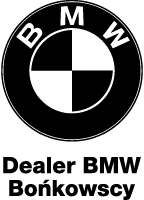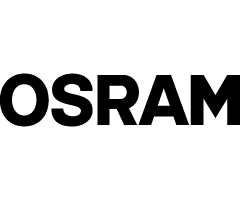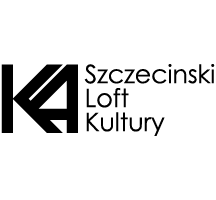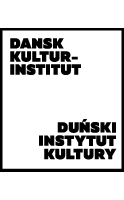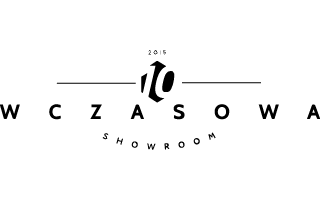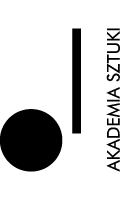 Media patronage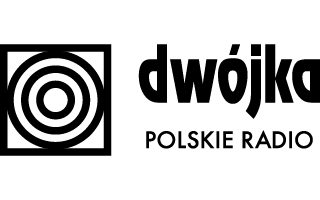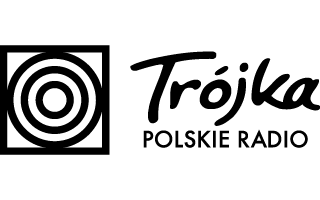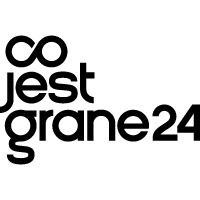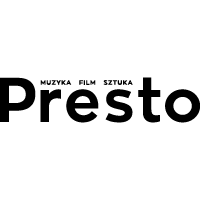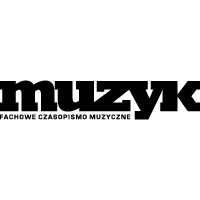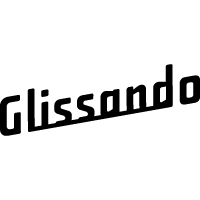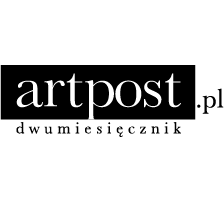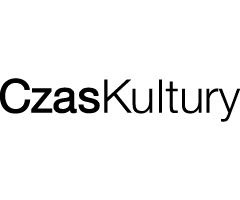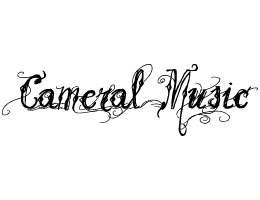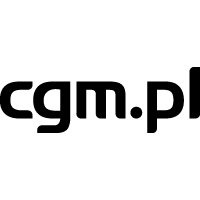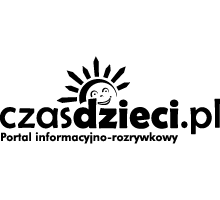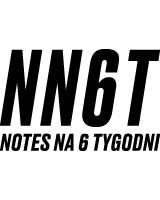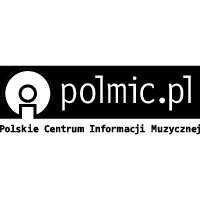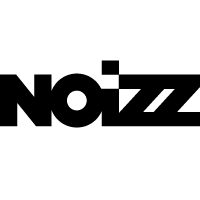 Media partner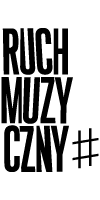 DETAILS
Exhibition of furniture designed by Ludwig Mies van der Rohe
19-09-2018 18:00
September 2018
October 2018
CONCERTS
EDU
EXHIBITIONS
OTHER
REPERTUAR